Your key to success
Established in 2010, we have been supplying technology solutions in the Caribbean with an impeccable track record.
We provide managed services packages and professional IT support services ranging from 24/7 monitoring of servers and software to secure off-site data storage, help desk support, telecommunications and voice services, managed print, and cloud computing.
We represent only the best brands in technology, with full pre-sales services and worldwide delivery model.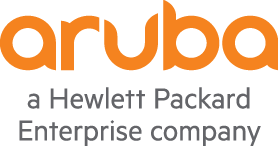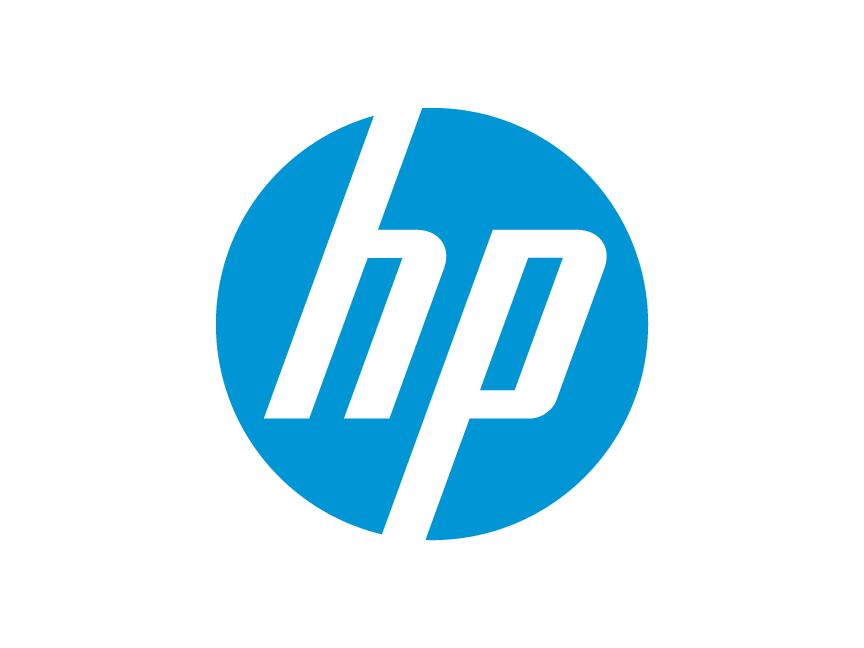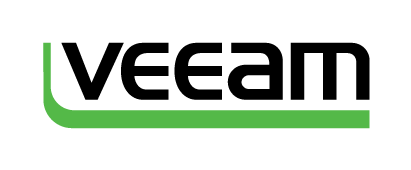 The Right Solutions for Your Business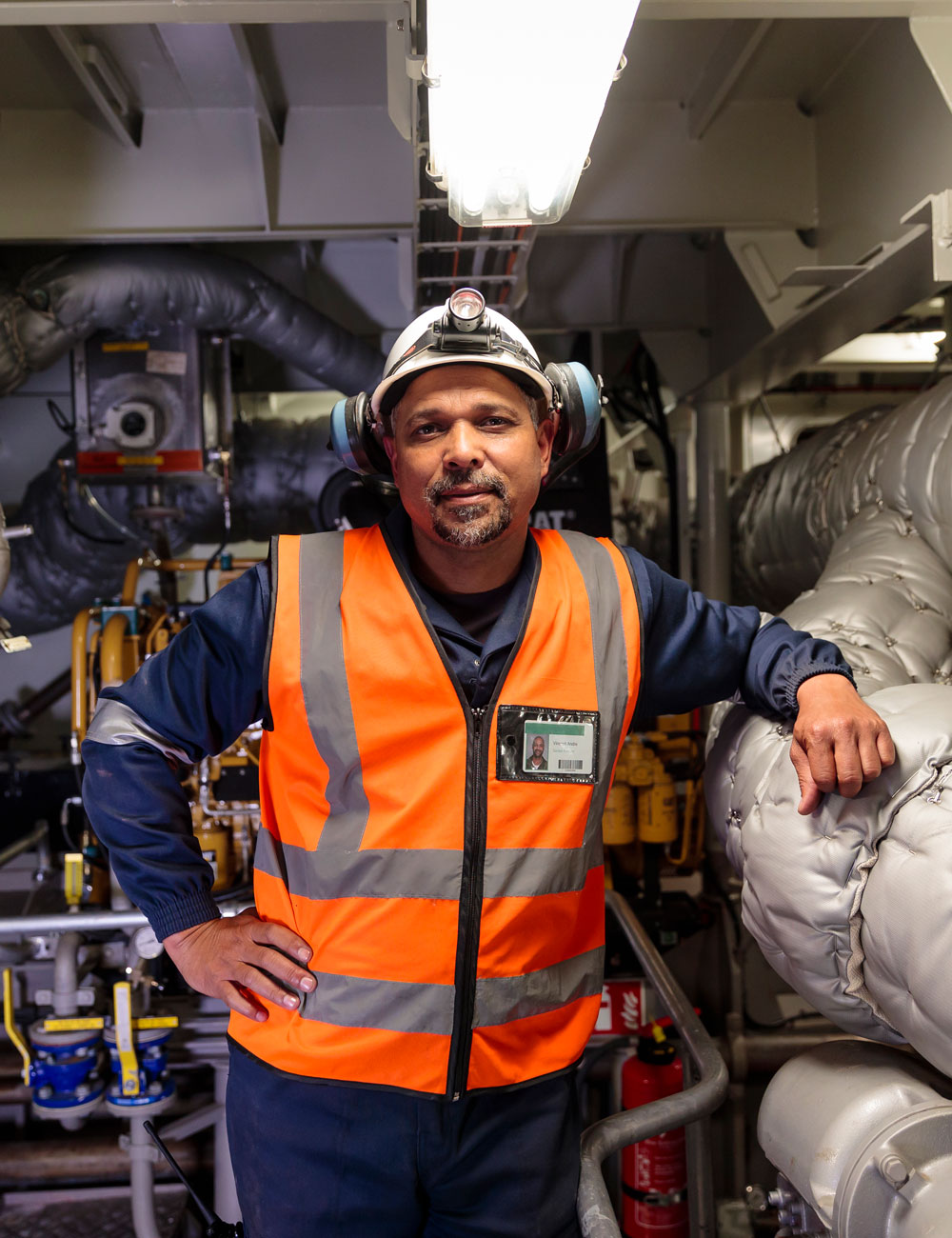 SOLUTIONS FOR EVERY INDUSTRY